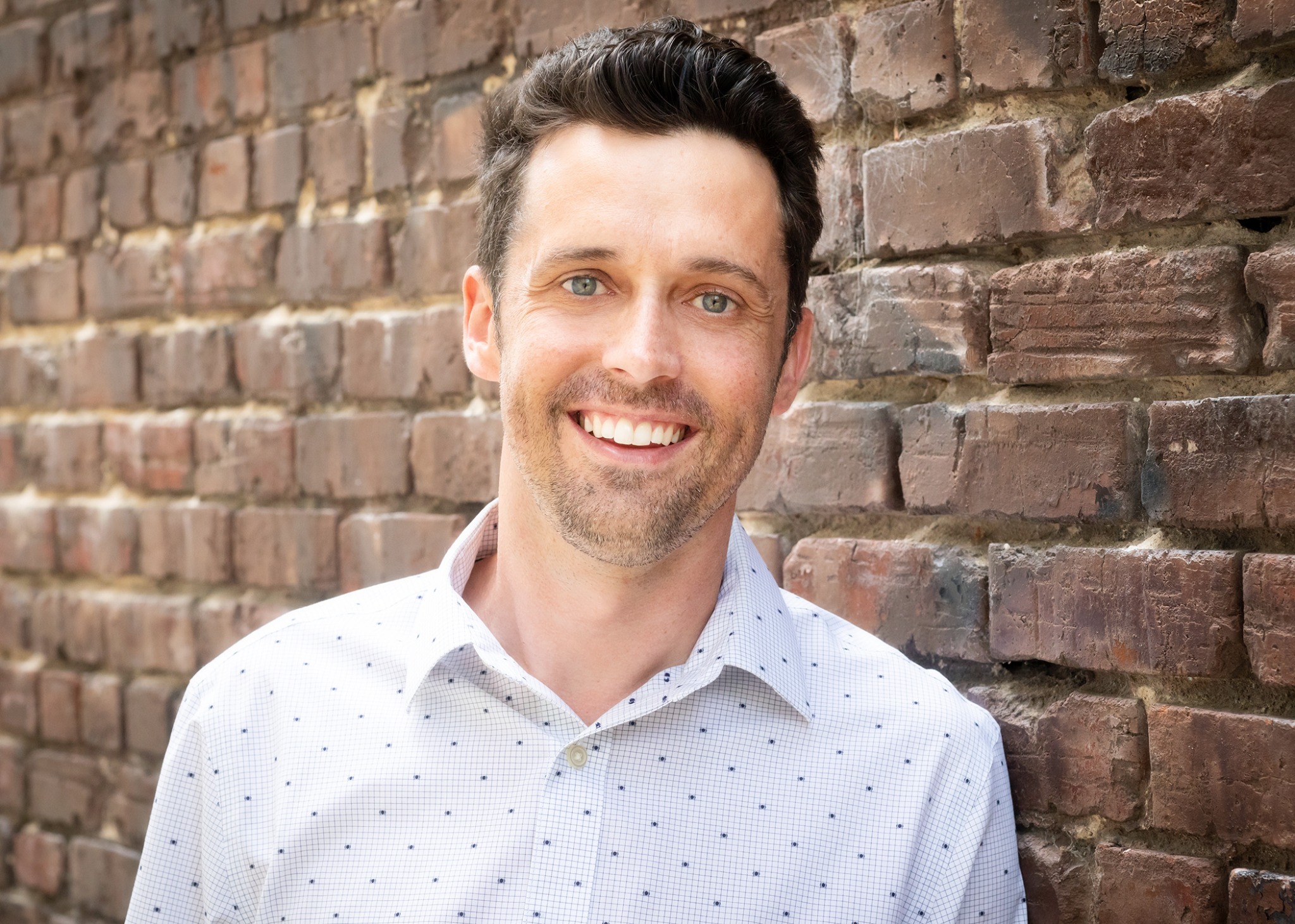 Do you need a writer to fill your website with compelling content?
As a freelance writer and former journalist with more than a decade of experience, I have the tools you're looking for to create powerful content for your website.
My experience includes in-depth product reviews and how-to articles covering a variety of niches, including home improvement, technology, style, and outdoor recreation.  
I've written for a broad range of online publications including BobVila.com, U.S. News and World Report 360 Reviews, Field and Stream, Futurism, Angi, and Popular Science. 
Let me help you produce compelling copy that will attract users to your website and keep them coming back for more. 
Contact me today to discuss how I can help your website.